UPMC is trusted by millions of patients across the globe.
It operates over 40 hospitals that have more than 80,000 beds, 600 doctors' offices and over 80,000 employees.
They are constantly inventing new models of accountable,  cost-effective, patient-centered care. They are considered a leading healthcare provider in the U.S. and are at the forefront of medicine  innovation and patient care. They provide more than €800 million a year in benefits to the local communities being served in the U.S. and this is continued in Ireland, Italy and China.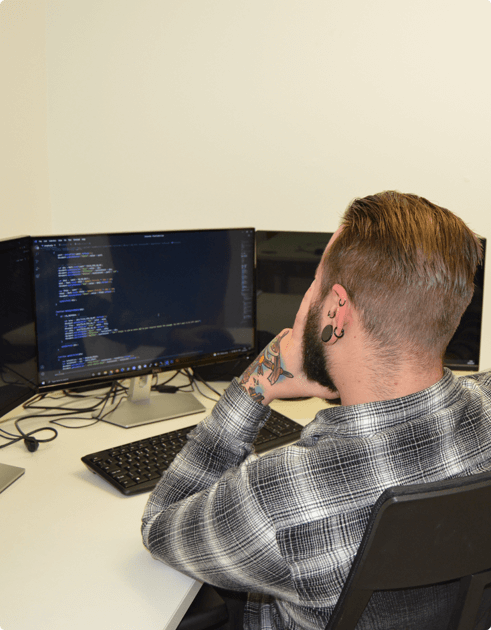 Explain that UPMC purchased the Whitfield Clinic in Waterford and needed to create a website and marketing to bring it into the UPMC family of hospitals. UPMC needed to rebrand the Whitfield website so it would fit into their branding standards. They wanted to announce the takeover of UPMC and update the people of the South East of the services available at the hospital.
We worked with the in-house team to implement UPMC branding and create a brand-new website for UPMC Ireland.
This process included content workshops, landing page development, website development and marketing campaigns.
We also give UPMC support and maintenance on the Irish site.
Local Search Engine Optimisation
Brand Identity
Mobile Responsive Website Design
Search Engine Optimisation
Website Management Training
"Our new website for our Irish patients has successfully captured the UPMC experience, providing those undergoing treatment (or their visitors) with all of the information they need in a few clicks. It's attractive to look at, easy to navigate, and our staff can make any necessary urgent changes to department details quickly and easily. Working with Ireland Website Design is always an enjoyable experience, each member of the team are very good at what they do, with the expertise needed to help make our presence in the Irish healthcare sector a success."
Like what you see? Want to see more? Download our portfolio brochure today!
Ready to get started?
Let's talk