Award-winning expert care from Ireland's best weight loss surgeons
With over 10,000 procedures performed, Auralia is leading the way in expert surgical care in Ireland. Established in 2001, Auralia has an unrivalled reputation founded on experience and expertise. In 2005, they built their own fully-accredited private operating facility in Park West, Dublin. Their state of the art hospital includes two operating theatres, a 6-bed recovery area, and a central nurse's station: providing exceptional standards of surgery and unrivalled recovery care for our patients.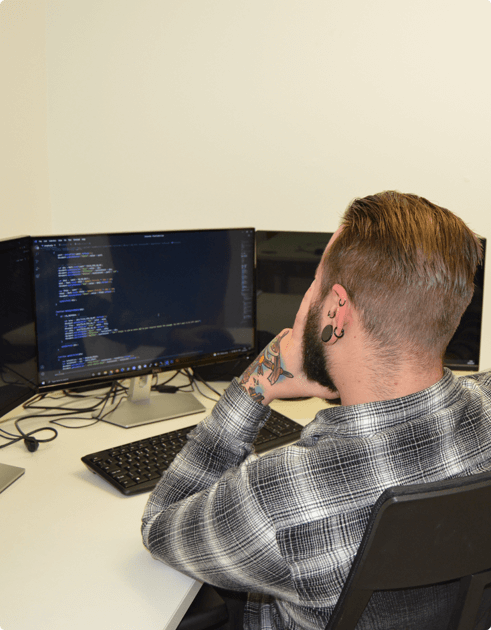 With weight loss surgery being such a competitive industry, Auralia needed a conversion-focused website that answered prospective patients' questions and persuaded them to get in touch for a free consultation. Already running online ads, Auralia was looking for a marketing expert to optimise their campaigns and increase their ROI.
After a deep-dive into the hospital's marketing campaigns, head digital strategist Nick created a new marketing strategy to increase conversions and maximise the company's return on their investment. Weekly check-ins and campaign optimisation keep Auralia outperforming their competitors and attracting new clients on a daily basis. Ongoing design and content improvements to the company's website and monthly SEO-focused content marketing help to ensure they stay ahead of the competition organically.
Business Analysis
Logo Redesign
Website Design & Development
Mobile Responsive Website Design
Onsite and Local SEO Optimisation
Copywriting
Website Management Training
Website Accessibility
Digital Marketing Strategy
Online Marketing Campaign Creation & Optimisation
What Auralia Medical Group Had To Say
"Our business was moving to a new level with all the increasing demands and reliance on our website, so we decided that we required a Web Management Partner that could take us there. Over 90% of our business leads originate from our website, so it is of vital importance to us to have an authorative brand presence and consistend online functionality."
– Paul Cullen, Auralia Medical Group
Like what you see? Want to see more? Download our portfolio brochure today!
Ready to get started?
Let's talk